Crafting
Experienced Freshers™

for your technical recruitment
Building India's first tech hiring & training platform for your junior tech employees
Why MyGurukul?
We take the pain & the responsibility of hiring and training tech talent the way you require
Tech Hiring:
Assured hiring with pre-interviewed profiles

(91% current success rate)
Onboarding:
Management of end-to-end formalities

(40 hrs of manpower saved)
Training:
Highly modularized & customized training

(50+ mapped skills)
We talk Numbers
0
days of hiring turn around time
0%
attrition rate promised
How does it work?
Understanding the technology job descriptions
Three stage interview process by MyWays
Final selection round by you after reviewing our reports
Customized one-to-one training along with the job
Bi-weekly evaluation reports for your review
Cost-Saving Analysis
(Total Cost to Company for an Employee with CTC: 8 LPA)
Component
Without MyGurukul

(as per Industry Standards)
With MyGurukul
Pre Interview Cost
Interview Cost
Training Cost
Attrition Risk (20%)
Total Cost
Companies that trust us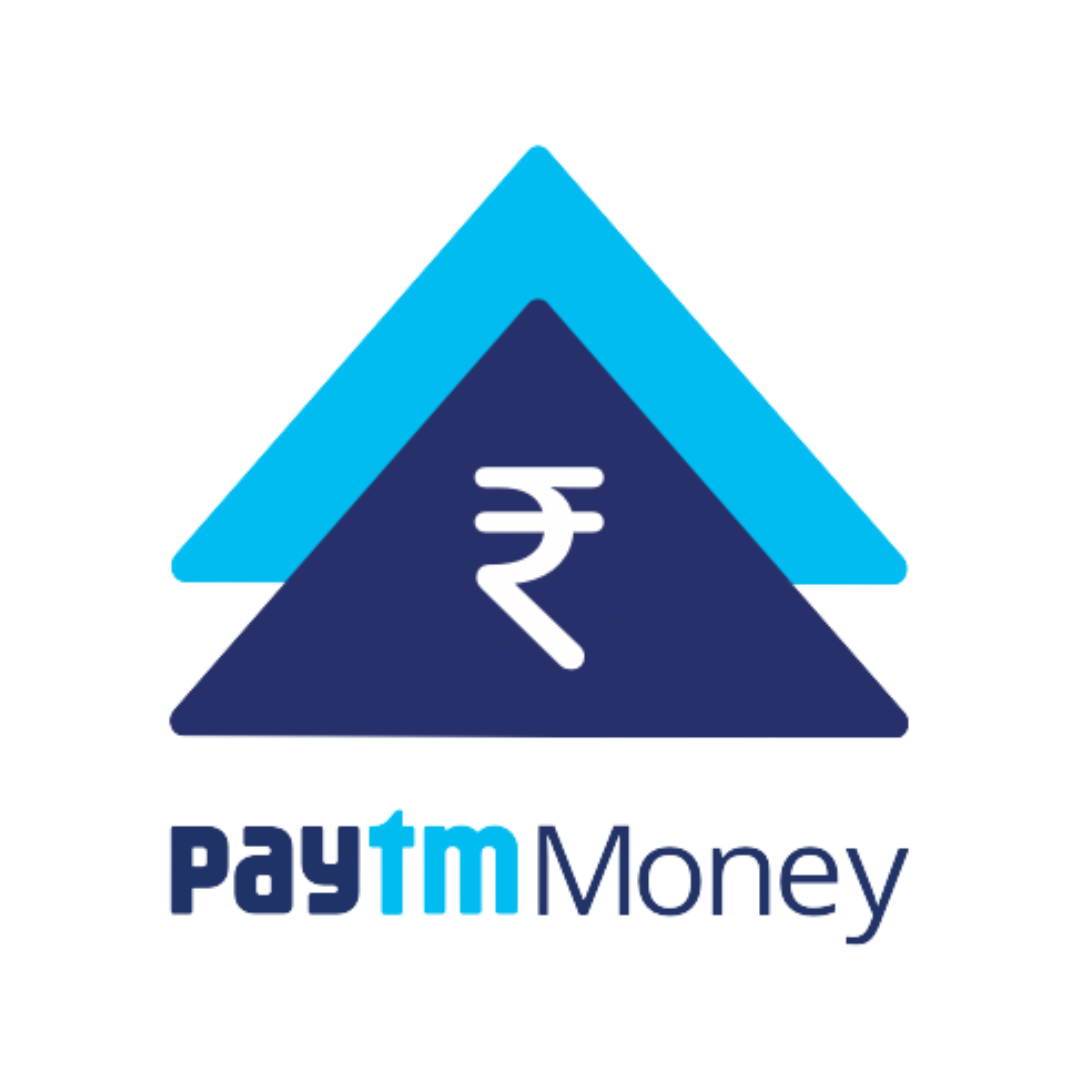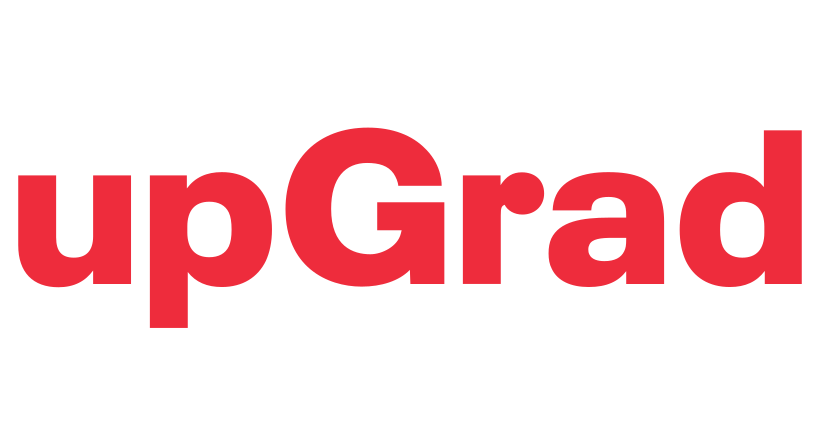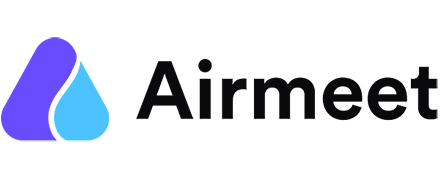 Do you have tech hiring requirements?
We are here to help you find the right candidate effectively at no cost*

You can also write to us at business.connect@myways.ai
Download

the brochure now
Book a call

with us right away