Why MyGurukul?
We take your pain & challenges of hiring and training entry-level techies
With zero efforts spent on hiring & training, the managers can focus on Product Development
Maximum efficiency with Low Cost
By reducing 56% of your cost & maximising efficiency, , the platform provides a data backed and structured layer to your hiring and training processes
High-quality hiring & training
Customization on 50+ skills to transform your hiring and training from intuition backed to data-backed.
Management of end-to-end formalities saving 100+ hours of manpower with 91% success rate
Build your Dream Team with

MyGurukul
Talent Discovery
Access to recommended profiles from a community pool of 90k students from 1000+ colleges
Evaluation
High quality customized assessments and screening
Interviewing
Expert mentors interviewing screened profiles on parameters provided by your EMs - you get detailed reports of each profile recommended.
Creating Tech-Fit
Highly modularized and customized project based training with weekly feedbacks from mentors.
Speed up your hiring process with MyGurukul
We can save you thousands of rupees. Try it Yourself!
CTC of your next tech hiring:
With MyGurukul, You Save:
Pre Interview Cost
Interview Cost
Training Cost
Risk of Bad Hire
Total Cost
Without MyGurukul
---
8 - 10%
6 - 8%
10 - 15%
10%
35 - 45%
With MyGurukul
---
Save upto 56% cost and 250+ hours
Our Plans
Components
Talent Discovery, Evaluation & Interview
Project-based L&D with weekly progress
Trusted by leading companies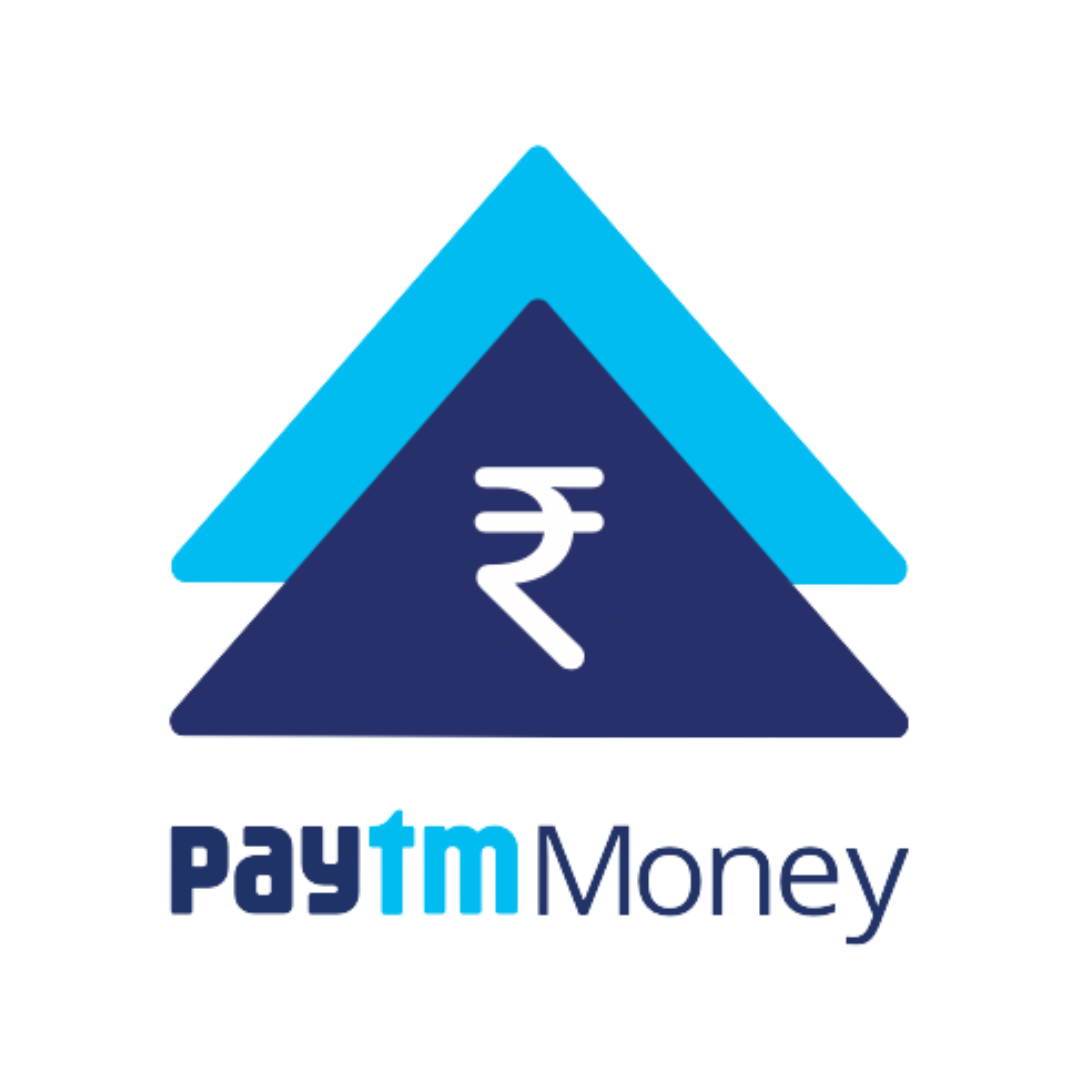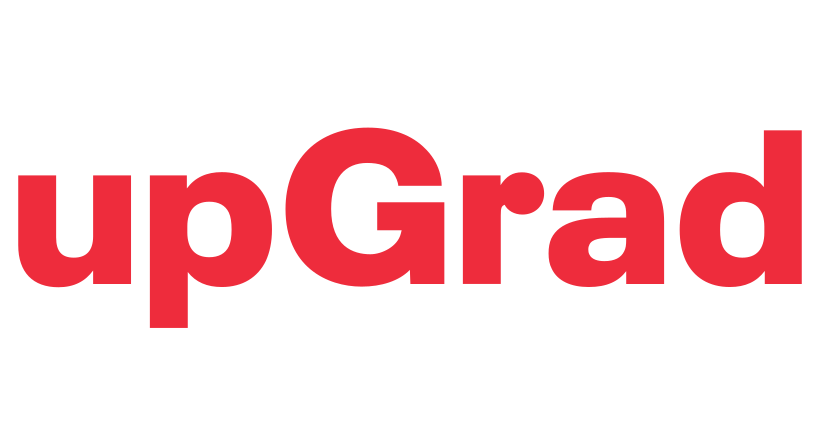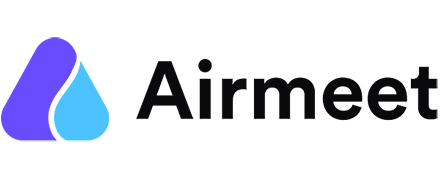 Got Questions? Get in Touch with us now
Our experts will connect with you and answer all your questions