Take Faster Hiring Decisions with

Find the Right Talent with your GenAI-Powered Tech Partner
Join Industry Leaders in making better hiring decisions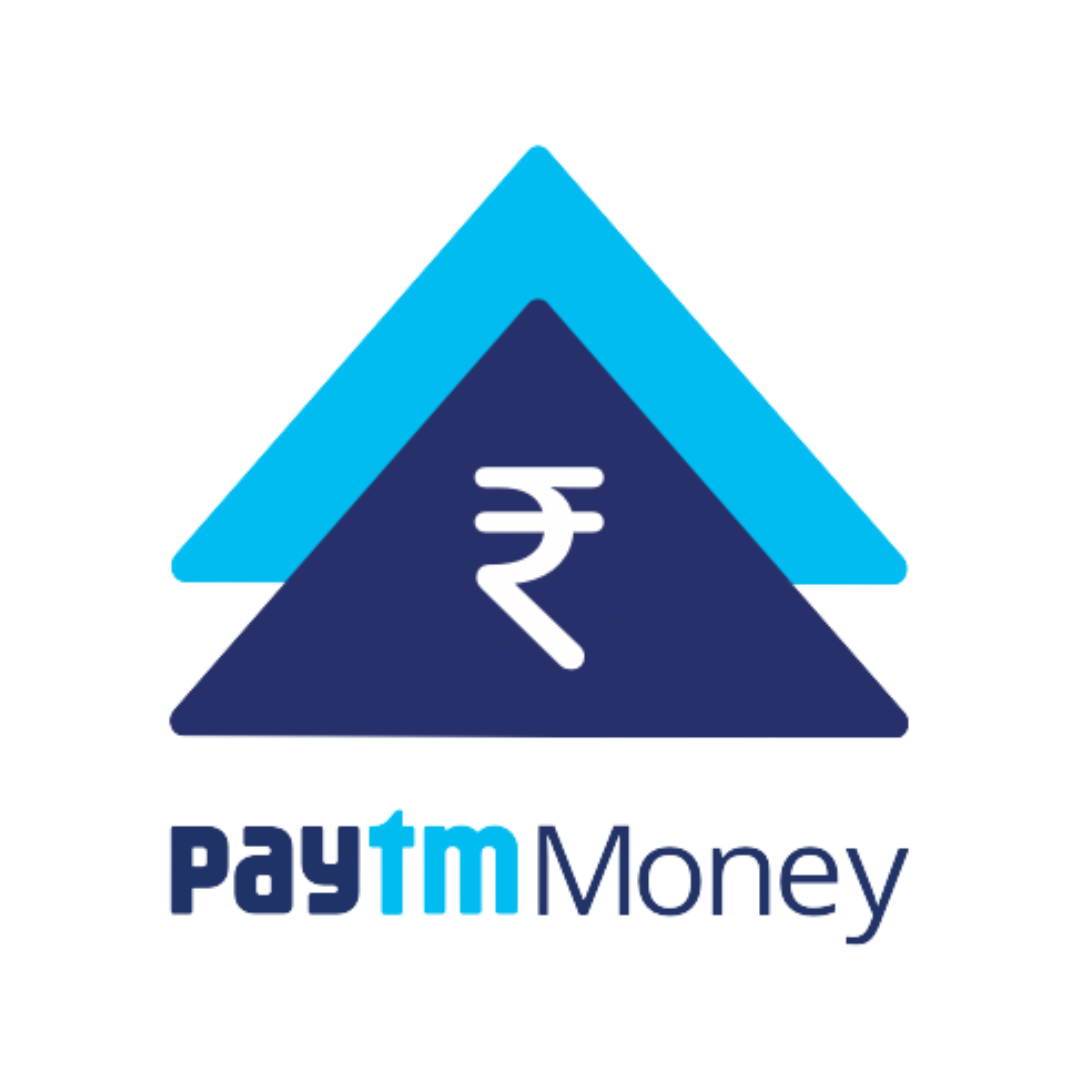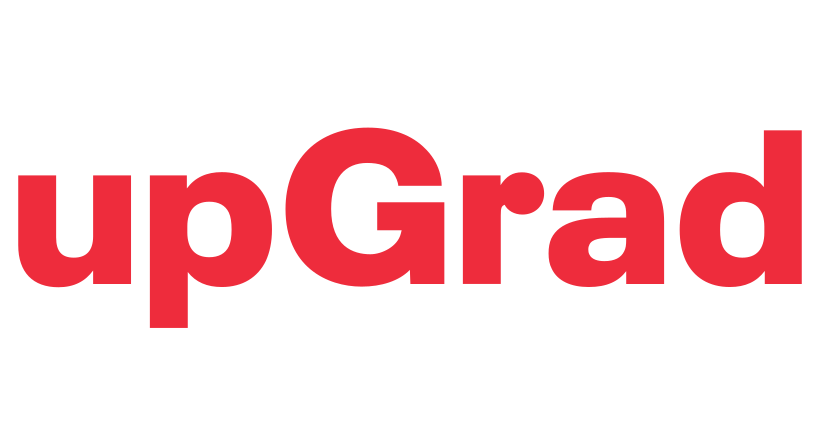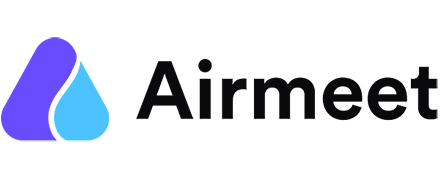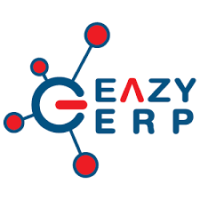 3 Solutions for all your Hiring Needs
Zero-Effort Solution for Every Use-case
Discover the limitless possibilities of taking data-driven hiring decisions
Source Profiles
Source Profiles for any role with advanced filters to find the right talent for you.
Skill-Based Ranking
Identify candidates with the right talent for specific skills and roles with efficient resume ranking.
Analyse Profiles
Uncover deep insights about any candidate by analysing their Resume, Linkedin and Linkedin Activity
Set Interview Priority
Know which candidates to Interview first based on Evaluation Assessment and Resume Match Scores.
Interview Any Role
Schedule GenAI-Powered Interviews for any technical or non-technical role.
Ready to

Simplify

Your Hiring Process?
Take the next step towards taking faster hiring decisions
Frequently Asked Questions
1. How does The Solution work?
The Tools allow you to share job requirements and candidate details. It utilizes advanced Generative-AI technology to instantly rank all students based on their resume and additional data. The tool also schedules GenAI-Powered Evaluation Assessments and Interviews to provide you with more data and robust screening.
2. Is my data safe and secure?
Yes, we take data security seriously. We employ Industry-standard Encryption and follow best practices to ensure the confidentiality and integrity of your data.
3. Are there any upfront costs?
We have the packages tailored to your usage, helping reduce your current costs by upto 90%. We also have 14-days Free Trial for everyone.
4. Can I integrate these Hiring Tools with my existing hiring process?
Absolutely! The Hiring Tools are designed to seamlessly integrate with your existing workflow. It can be easily customized to match your specific hiring requirements and can assist you in taking better hiring decisions at every step of the process.
5. Can I export important candidate details using the Auto-Screen Tool?
Yes, the Auto-Screen provides comprehensive details for each candidate, including their name, email, mobile number, experience count, project count, LinkedIn link, college name, graduation year, and additional links. This information can be exported to allow you to make informed decisions during the screening process.
6. Is the Auto-Screen customizable for different job roles?
Absolutely! The Auto-Screen can be tailored to your specific job roles and skill requirements. You can set different skill criteria for each position, ensuring that the ranking aligns with your hiring needs.
7. Can I customize the evaluation criteria for my candidates?
Absolutely! Our tools are designed to be flexible and customizable to meet your unique hiring needs. You can define your evaluation criteria and tailor them according to your specific requirements.
8. How accurate is the resume screening process?
Our AI-powered Auto-Screen tool utilizes advanced algorithms to analyze resumes based on predefined criteria. While it significantly reduces manual effort and improves efficiency, we recommend using it as a screening tool, and conducting thorough interviews and assessments to make final hiring decisions.
9. How to upload resumes as .zip file?
If the selected resumes are not in the zip format, use the online converter available on our website to convert them into a zip file. After the conversion is complete, download the zip file to your device. Return to the website and upload the Zip File in the "Click to Upload CV " Option. Once the upload is complete, you can proceed with further steps or actions as directed on the website.