With MyWays I can
Practical and Mentored Pre Career Experiences,
Personalized for You!
Values we Add
We give you a real Pre-Career experience and show you what your career looks like before it starts

Employable
Enhance your employability with relevant Industry skills, experiences and Navigate your career with industry experts

Conscious
Become Conscious with accurate assessment of your position and growth, and find your best career-fit

Confident
Become more confident with enhanced skill-sets, real live projects and hands-on industry experience along with conceptual learning

Experiences
We provide Real Industry Experience to beginners, helping them get their tech job
How it Works
Successful career is a journey, not a destination. Let us travel together.
Resources
Unlock your true potential from 0 to 1 and optimize your career decisions! Get exposed to mentored projects, live workshops & find the most relevant content, curated and personalized for you!
Stats Related to MERN Stack in Industry
The MERN stack consists of many technologies for developing web applic ...
Concepts of python you cannot miss if you want to be python developer
Python is basically a scripting language and a scripting language is u ...
Must do Projects with python
Here in this blog we are going to discuss 5 projects with python from ...
what is machine learning and what are different types of algorithm of ML?
Machine learning (ML) is an application of artificial intelligence (AI ...
2 Days Job Oriented Python Workshop | Day 2
If you are looking to level up your existing Python knowledge, join us ...
2 Days Job Oriented Python Workshop | Day 1
If you are looking to level up your existing Python knowledge, join us ...
Decoding Offer Letter
MyWays is back with the new Mentor Byte series on Decoding offer lette ...
Data Science: Build a Hands-On Project
In today's competitive time, hands-on learning is of utmost importance ...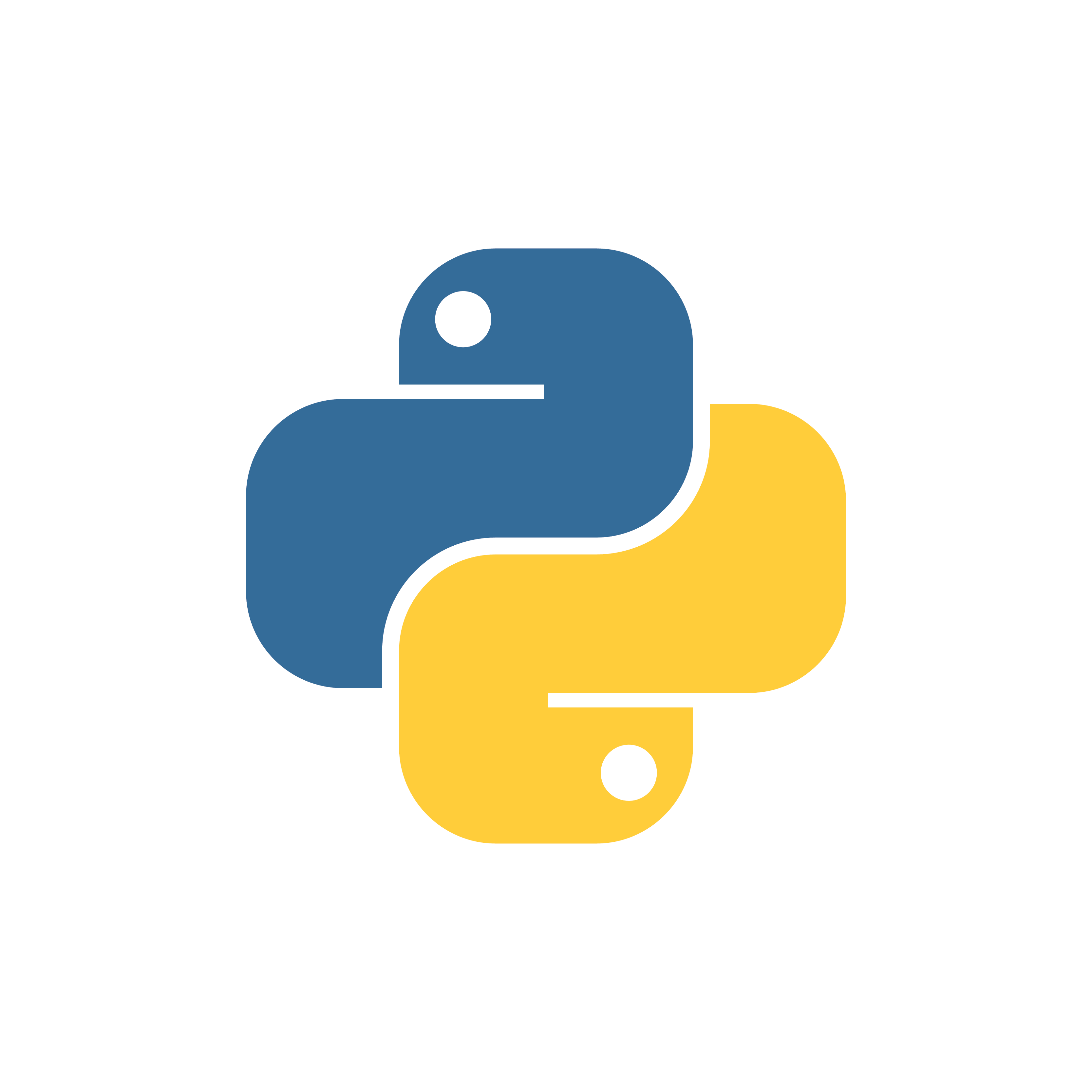 Python Developer
This career pathway enables you to become a versatile web developer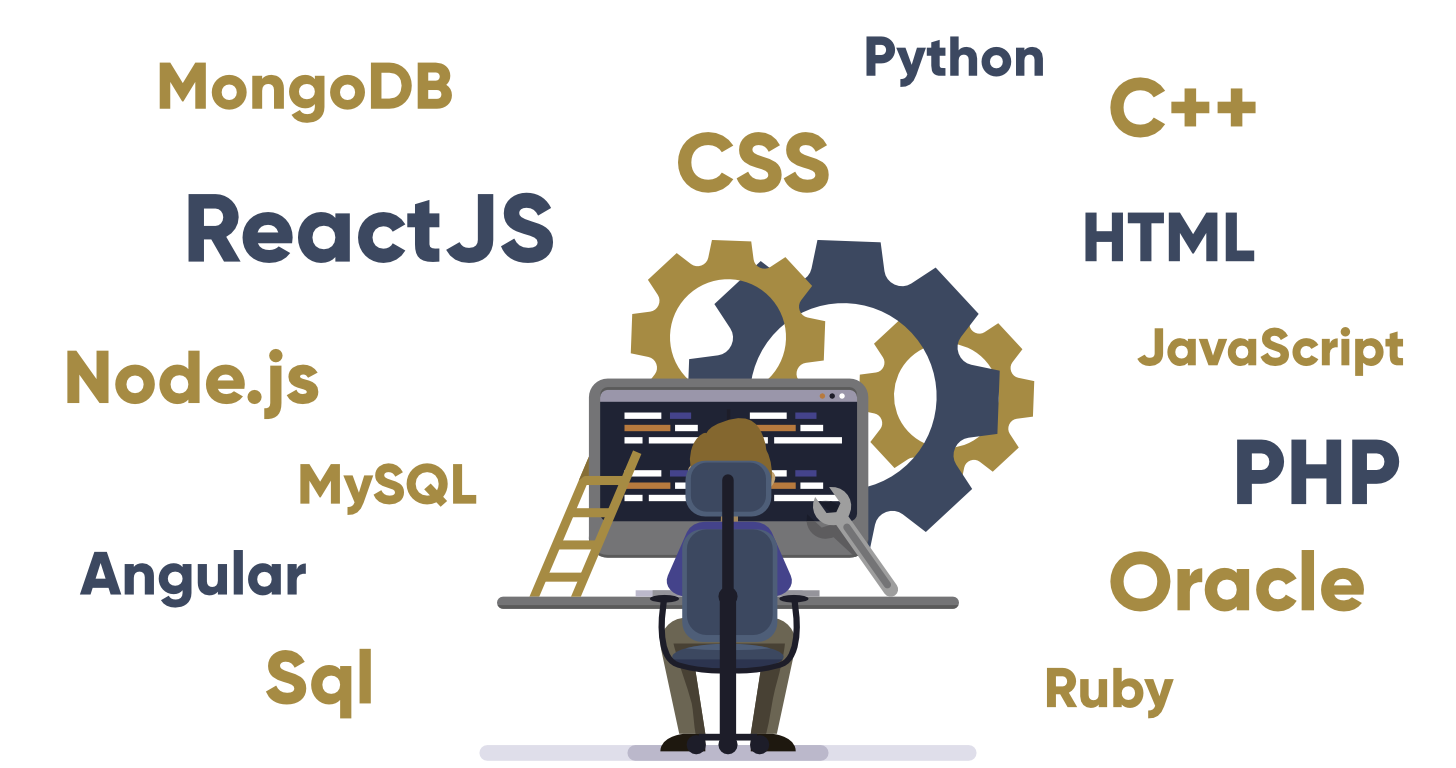 Full Stack Developer
The most popular language of all! Data science, software, analytics an ...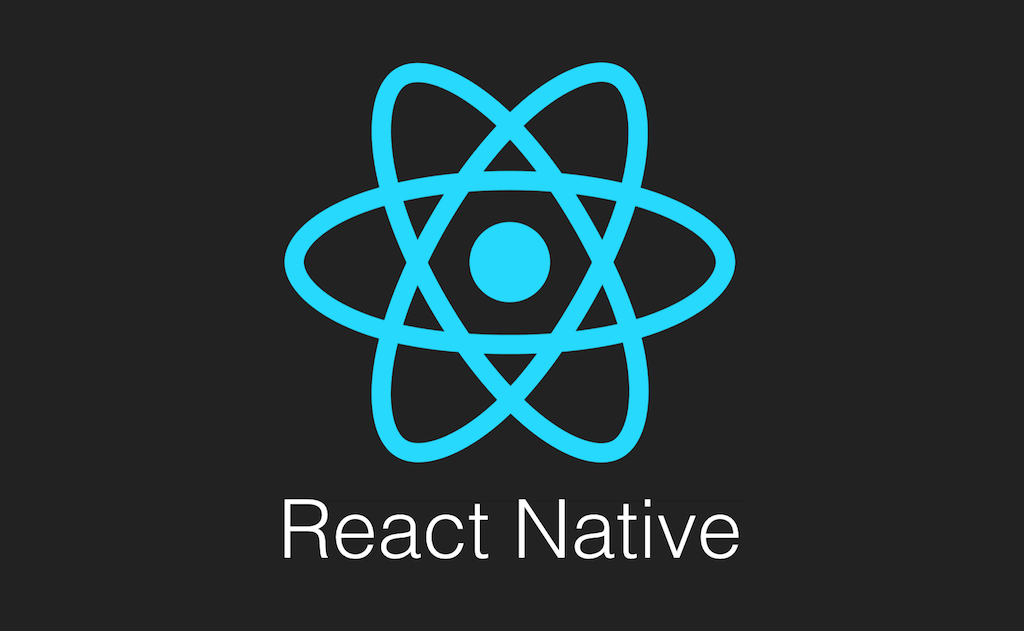 React Native Developer
Mobile is the future and so are apps! This pathway is towards becoming ...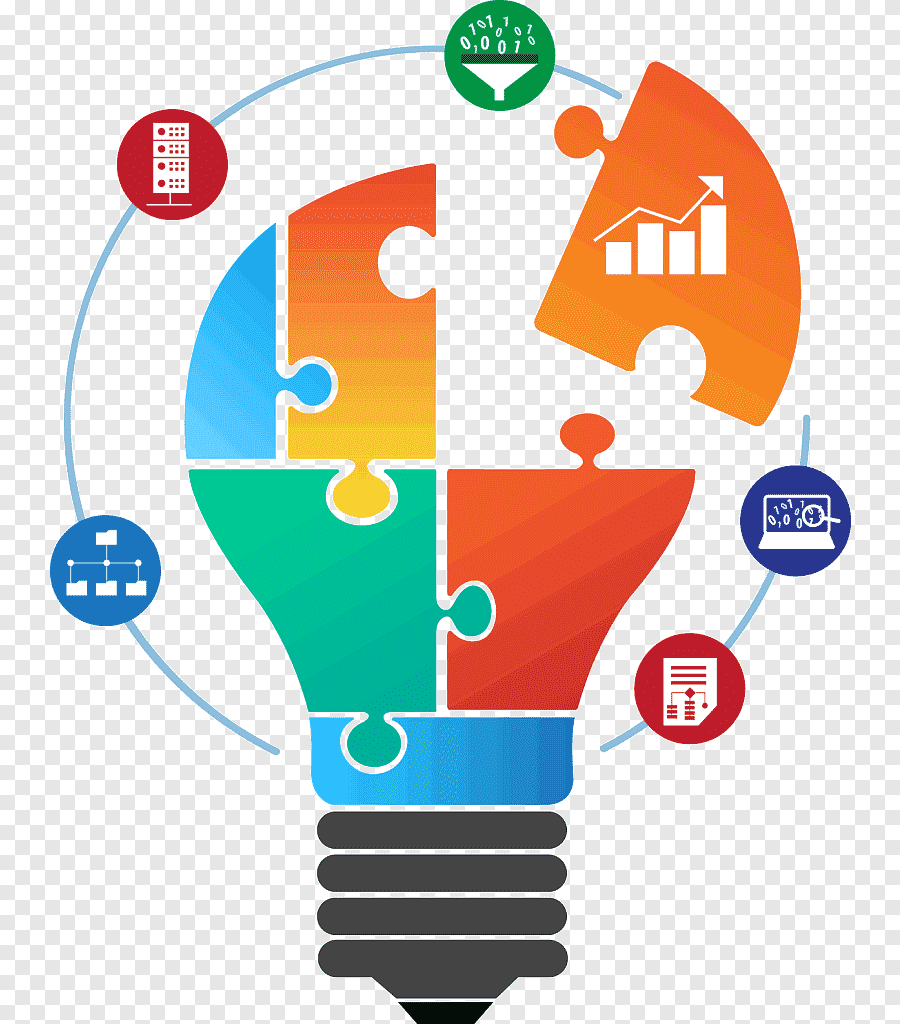 Data Mining and Stats Analysis
This career pathway enables you to become a versatile web developer
What Students say about Us
We asked our students to speak on our behalf! They come for expertise and get empowered with wisdom to make the right choices for themselves and this is precisely why we do what we do!
"
This is indeed an amazing place to get to know about the qualities carried by us and we can also find the problematic side of ours.I personally liked the Personality Insights and Employability Positioning System (EPS) section on this website.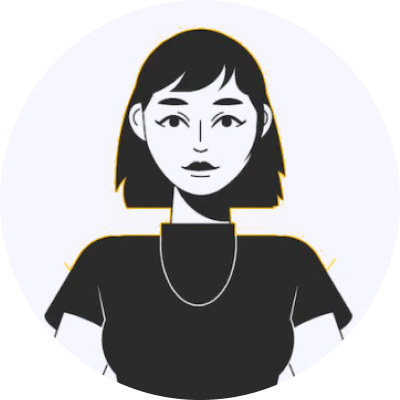 Rajiv Nayan
"
The free master-classes/ workshops are good. The content is explained clearly and the modules have enough material to help me out with any doubts or questions. The elaborate explanation is worth the time and the overall structure is great. The doubt-clearing session is also nice.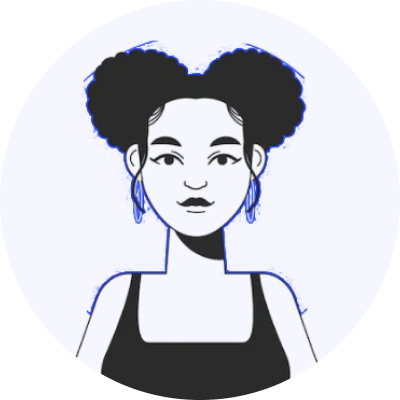 Anonymous
"
Its an amazing portal that sorts companies based on your profile. They give you some personality insights and also links to the online courses to get new skills. Basically Internships made easy for all :)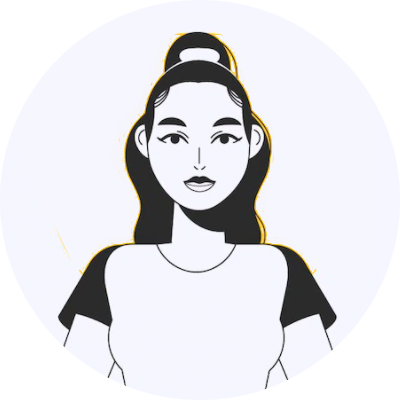 Varun Hameer Dutia
"
I took a live session with MyWays, It was really an informative session. They elaborated very well about how to make a good profile and to improve your networking skills. They mentioned some tiny but important tips as well. Overall, it was worth the time really enjoyed and I am looking forward to having some more sessions with you !!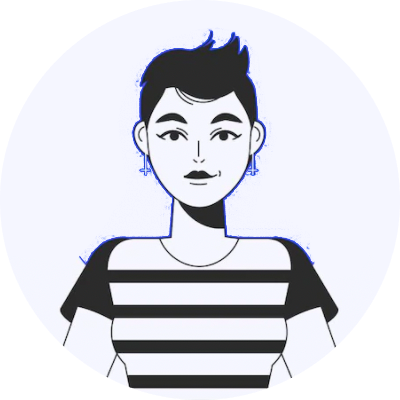 Anonymous
"
MyWays is one of the leading websites that I visited earlier . It is very keen to guide students in selecting their career goals and applying for internships and jobs, It is a very nice platform for everyone who is interested in doing job and internships.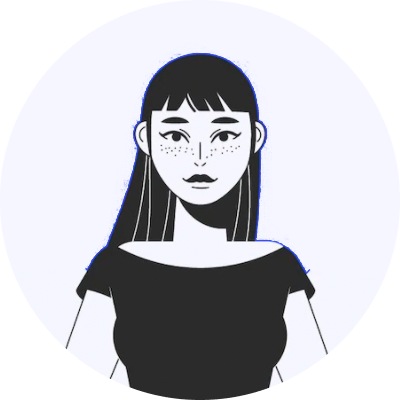 Mukkaram Ahmed G M
"
MyWays gets me some of the related internships opportunities directly to my inbox. The working mechanism is amazing!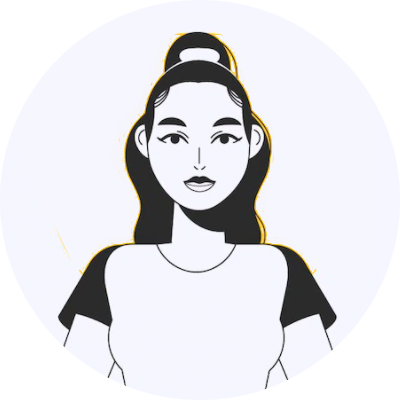 Ankita Gaur
"
Best part about MyWays is the excellent use of AI and ML to optimize career decisions. I am a fresher and have always been looking for more exposure to become, as MyWays says, an experienced fresher. Wishes from my side!"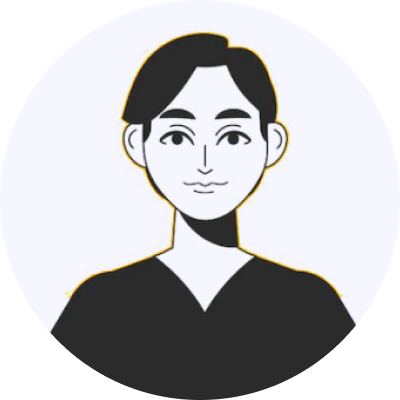 Prathmesh Wavhal
"
My ways is great in terms of assessing the aspirant, sending regular e-mails w.r.t the available opportunities and encouraging the peers to learn new skills relevant for getting jobs. Kudos to the team of this start-up.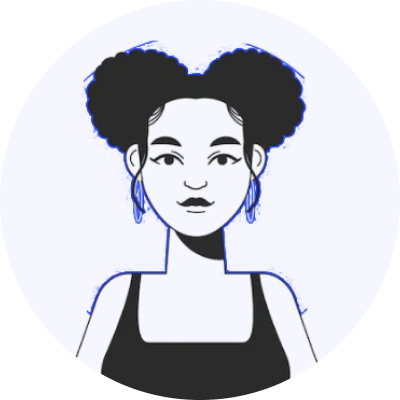 Lavanya Anupindi
"
Myways is such a nice platform for learning. The team members and mentors are supportive. Easy to learn and enhance our skills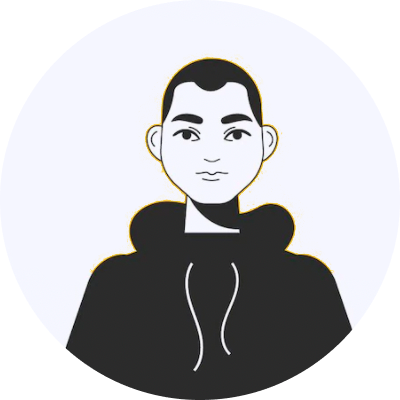 Suraj Rajput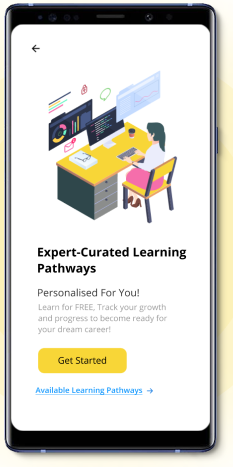 Get the new MyWays App Today !
Tap into a better experience
It's not just an App, it's a one-stop solution for all your career needs! Get guidance from mentors, build projects, pick the best-fit courses, career and much more! Become more employable with MyWays!


Start your journey with MyWays Content